Epsilon DC is located a short stroll from Melbourne's CBD
.
Epsilon DC is located only a short stroll from Melbourne's CBD on vibrant Bay street, close to shops and amenities. We have all-day onsite secure parking available and can receive and store your equipment in our loading bay.
With Epsilon, you get the inner city location which is important when you need to make those quick trips to your DC with the pricing you would normally expect from an outer suburbs co-lo.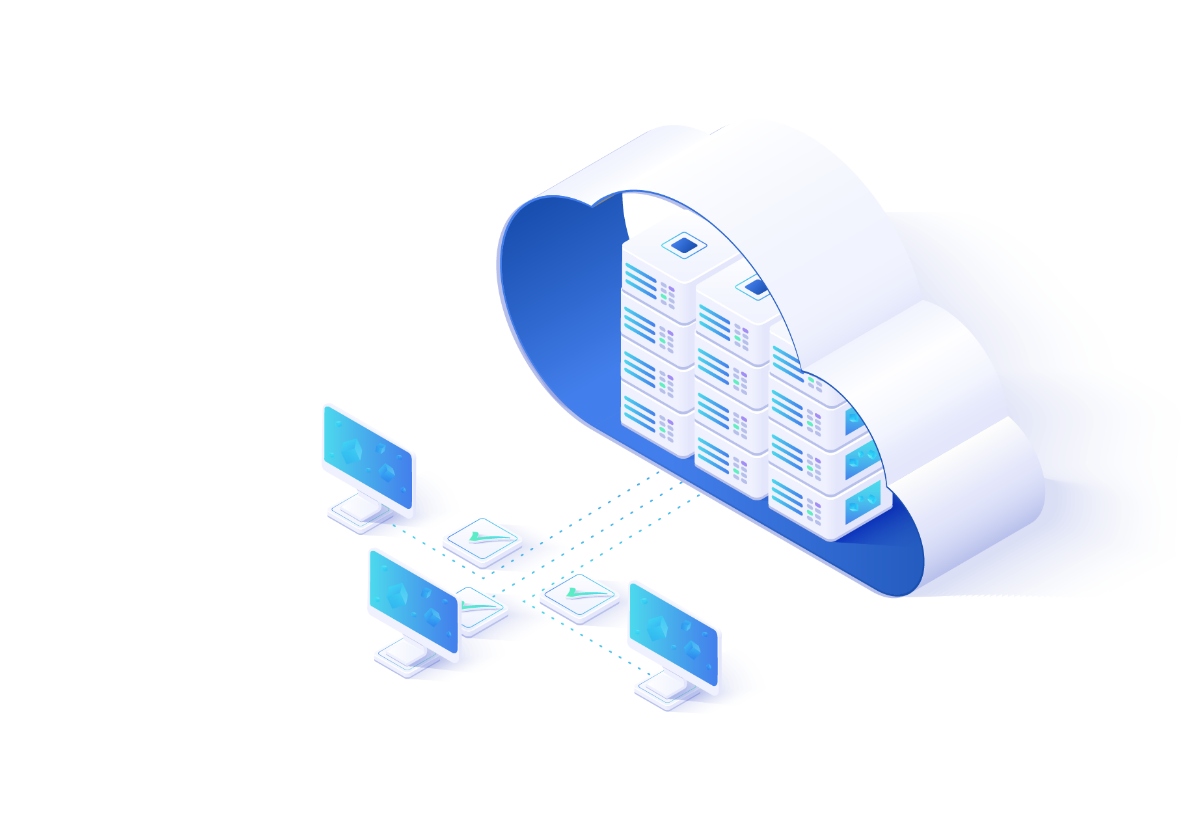 ✔ Three data halls available
✔ Autonomous fire suppression
✔ Meeting rooms and private offices available for use free of charge
✔ 72 hours of redundant diesel backup in 2N configuration
✔ Tier 3 data centre standard
✔ Strict temperature control on IT product

Melbourne's newest high quality, low cost boutique data centre. Located 3km from the CBD in vibrant Port Melbourne Epsilon sports access to a huge existing installed carrier fibre network. Built to Tier 3 data centre standards with super reliable 2N+1 redundant electrical and cooling infrastructure providing a guaranteed 99.982% uptime.