Ideal for heavy processing applications
.
We are ready for handle demanding solutions
If you have a requirement that doesn't fit into our bundled or traditional product suits, we can tailor a solution for you. We can provide high-density solutions up to any power requirement. If you have a multiple racks each with different power requirements, we can give you a price based on the aggregate power consumed across all your racks. We can provide specialised short or long range cross-connects with external buildings or other data centres, specialised rack access with facial recognition, remotely switchable power outlets, contiguous racks, caged environments, or your own private rooms. Whatever you need, we can do it for you.
Call us 1300 164 838 now and let us know your requirements, and we'll tailor a solution for you.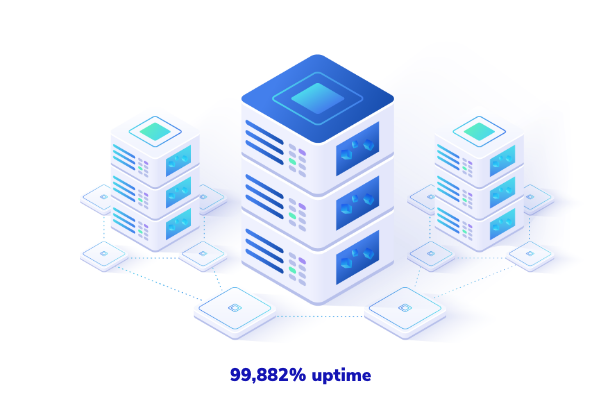 ✔ Ready in 2 business days
✔ Unlimited 24 / 7 access
✔ Free onsite remote hands*
✔ 2N redundant power (rack level independent PDU, Distribution, UPS and Generators)
Get in touch
Contact Us
We can help you with almost everything. Whether the goal is to improve operational efficiencies, security or reduce Capital investments Epsilon can assist with all your needs..
Call us: 1300 164 838

Melbourne's newest high quality, low cost boutique data centre. Located 3km from the CBD in vibrant Port Melbourne Epsilon sports access to a huge existing installed carrier fibre network. Built to Tier 3 data centre standards with super reliable 2N+1 redundant electrical and cooling infrastructure providing a guaranteed 99.982% uptime.