We have created a safe place to store your critical infrastructure
.
Port Melbourne
Epsilon's Three Data Halls
Originally constructed for IBM this data centre was an early leader in the co-location space. The facility subsequently changed hands to E3, who ran the facility for a number of years before being acquired by VOCUS in 2010 as part of an expansion strategy. Long overdue for refurbishment, the facility was acquired by Fusion Power Systems and renamed Epsilon in 2019. Fusion Power Systems is Australia's largest provider of critical infrastructure services. To learn more about Fusion
click here
.
In Fusion undertook a major refurbishment program completely overhauling the entire facility, including major works to upgrade the electrical infrastructure to Tier 3 standard – and overhaul the structured cabling environment.
The facility now ranks 8th in Cloudscene ranking for Australia and is recognised as one of Melbourne's best new boutique data centres.
✔ Recently refurbished and upgraded to Tier 3 standard
✔ One of Melbourne's earliest data centres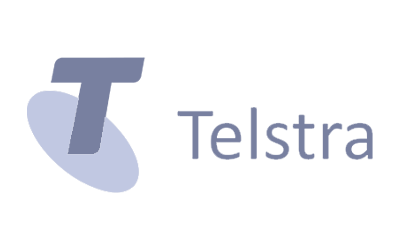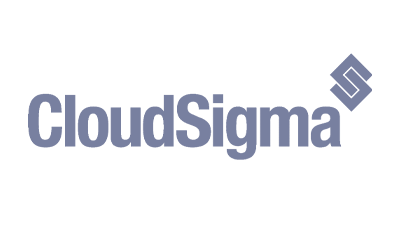 Get in touch
Contact Us
We can help you with almost everything. Whether the goal is to improve operational efficiencies, security or reduce Capital investments Epsilon can assist with all your needs..
Call us: 1300 164 838

Melbourne's newest high quality, low cost boutique data centre. Located 3km from the CBD in vibrant Port Melbourne Epsilon sports access to a huge existing installed carrier fibre network. Built to Tier 3 data centre standards with super reliable 2N+1 redundant electrical and cooling infrastructure providing a guaranteed 99.982% uptime.